Radar and microwave group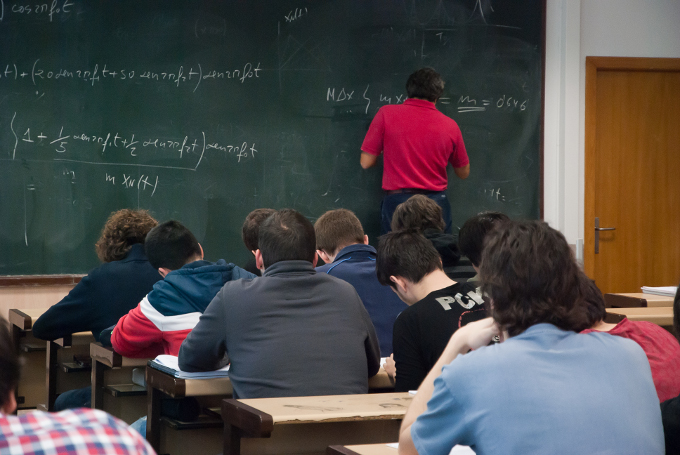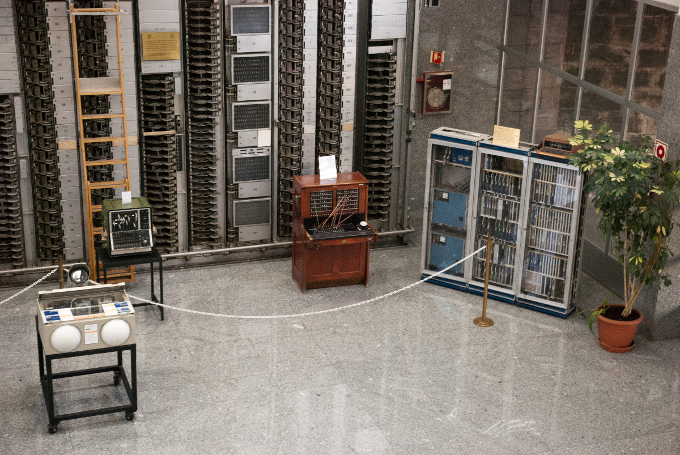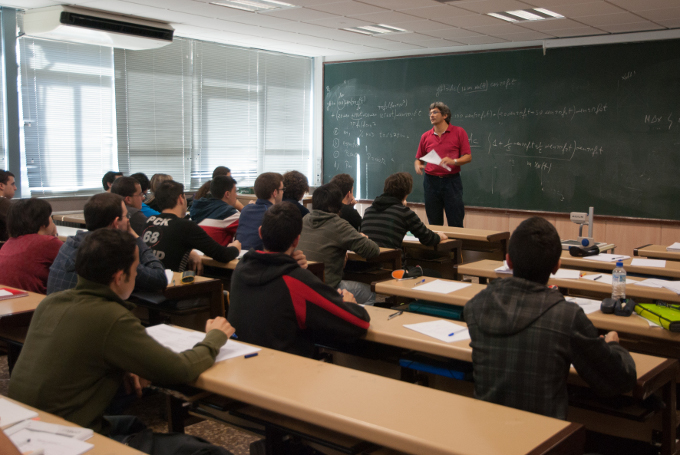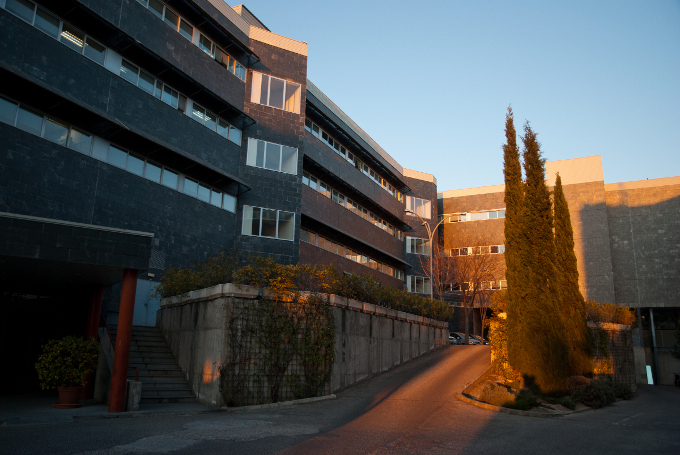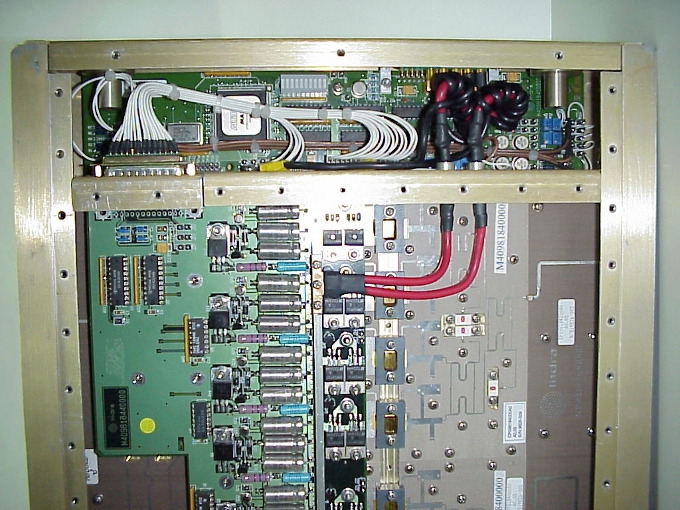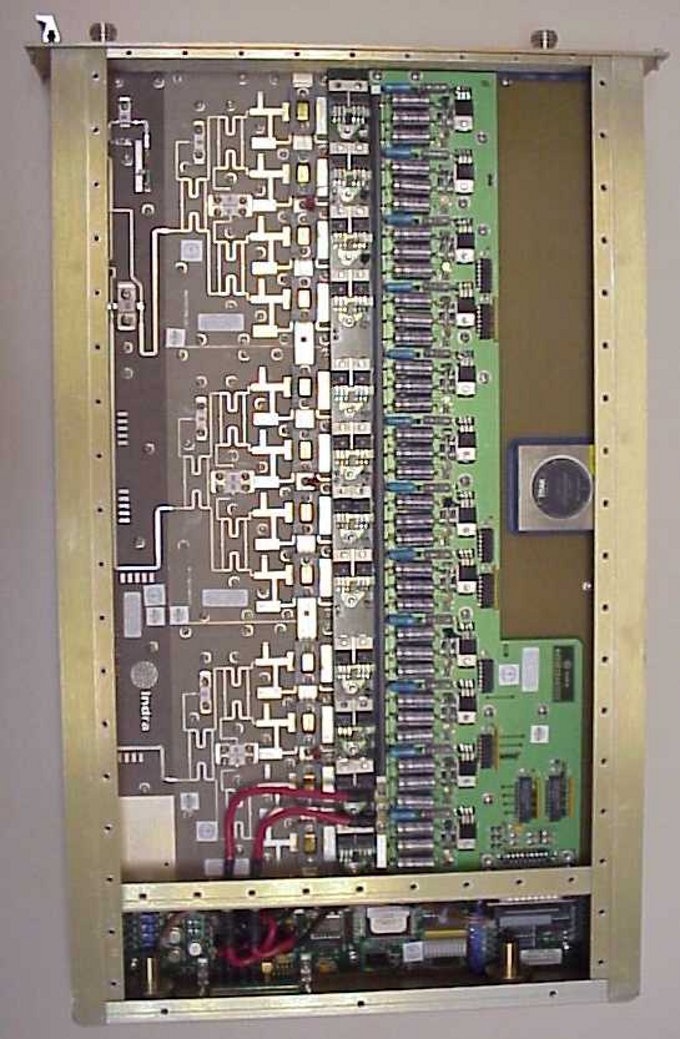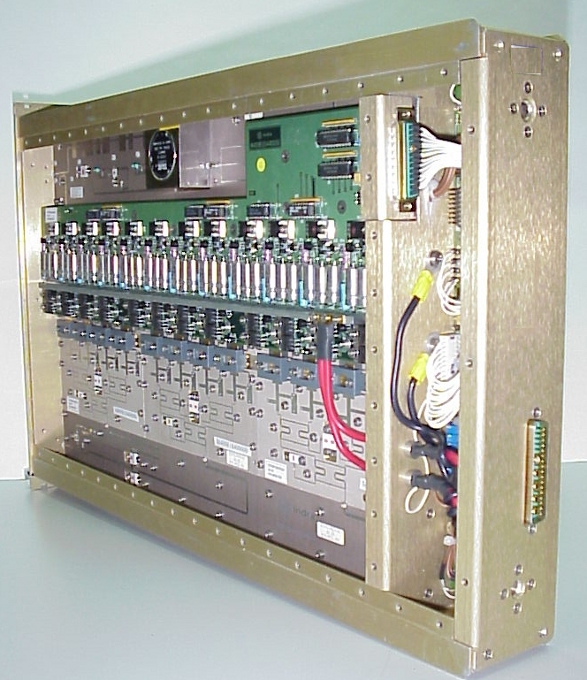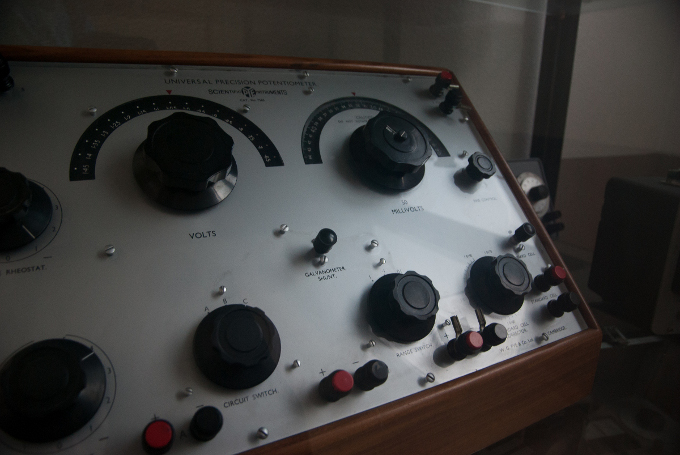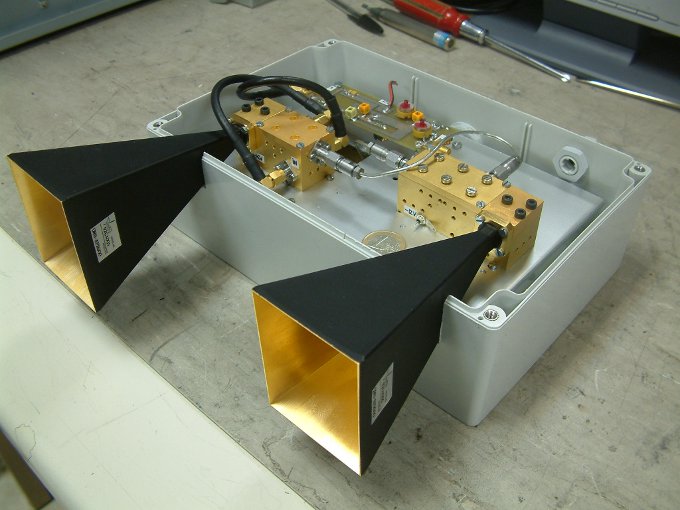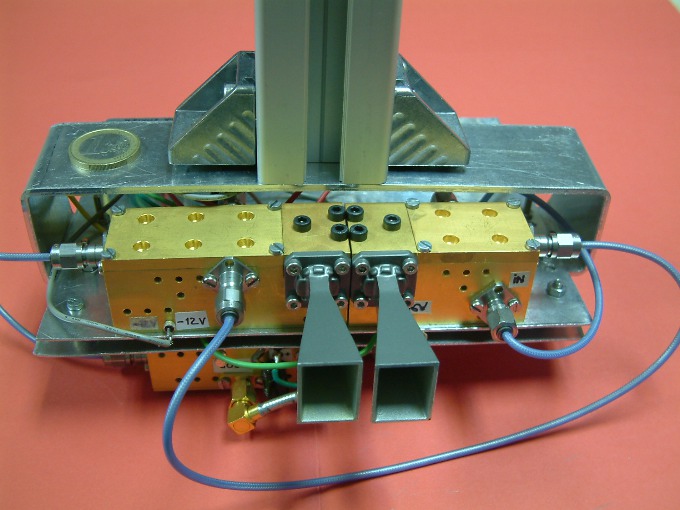 The Microwave and Radar Group is a research group with more than 20 years of experience in simulation and development of microwave and millimeter wave devices.
The Group has developed facilities for the design, implementation and experimental characterization of radiofrequency (RF) systems, subsystems and components up to 40 GHz.
The Microwave and Radar Group is part of the Signals, Systems, and Radiocommunications Department of the School for Telecommunication Engineering of the Polytechnic University of Madrid. This Department has 60 professors, organized in nine research groups, with denominations well established. The Microwave and Radar Group is the largest one. Its composition, lines of research and infrastructure is described in detail later on. The Microwave and Radar Group has demonstrated a high capacity of generating and transferring technology and know-how through more than 80 research and development (R&D) projects with more than 30 national and international public institutions and companies. A list of these institutions is given below.
2011-02-19, written by Carmen Consuegra